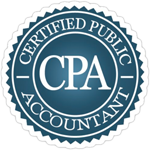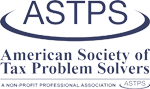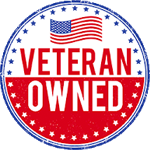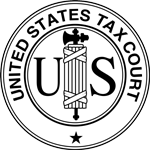 About Harmon Tax Resolution, LLC
A Port St. Lucie Tax Attorney CPA You Can Depend On
Harmon Tax Resolution, LLC (HTR) is a tax law firm dedicated to representing and advising clients with tax problems and tax-related concerns.  We represent clients before the Internal Revenue Service.   Whether you are an individual or a business, HTR can assist you in resolving your IRS tax issues and getting you the relief you seek. 
With HTR, you won't have to face the IRS alone. IRS penalties can be detrimental to you or your business. Because we are knowledgeable and experienced in tax representation, we will vitally help you navigate the complexities in dealing with the IRS that accompany tax resolution procedures.  A multi-faceted Attorney-CPA-IRS EA-MBA handles your representation so that you can focus on other things. 
Although everyone's tax problems are unique, there is a solution. Attorneys, CPAs, EAs, and MBAs view problems from varying perspectives.  Our multifaceted approach will ensure we see every angle of your situation, avoiding blind spots in problem-solving and affording you the best outcome. Read on below to learn how we can help you.
Have questions? Visit our Tax Law FAQ page for answers.
Time is of the essence when it comes to tax-related issues. If you are uncertain what your next step should be, let us help you find a solution to this tax issue.
Schedule a Free Consultation with our tax attorney CPA call (772) 418-0949 or complete our online form.  With our Free Consultation, we can discuss your situation and how we can help you. We understand the stress you're going through and what it takes to get you to a better financial standing.
Our Client Reviews
Read our tax lawyer reviews to see what customers have to say about our Harmon Tax Resolution, LLC.
Our Offices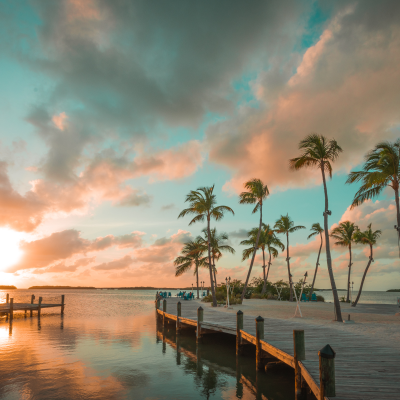 Port Saint Lucie Office
3268 SW Hambrick St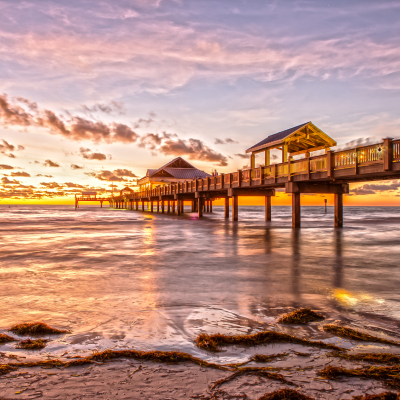 Clearwater Office (Satellite Office)
1200 Gulf Blvd #1702
Free Consultation
Fill out the contact form or call us at (772) 418-0949 or (813) 325-6009 to schedule your free consultation.