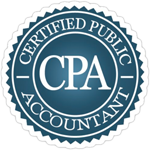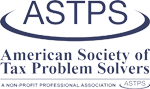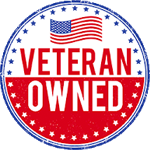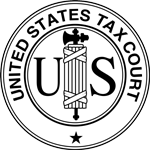 Levy Tax Attorney CPA in Port Saint Lucie, Florida
What Is an IRS Tax Levy?
An IRS Tax Levy is where the IRS can seize your property or other assets to satisfy a tax debt.  The IRS can levy third parties such as banks, financial institutions, W-2, and 1099 earning providers. The IRS can issue a series of levies until the tax debt is paid off. If you find yourself in a situation where the IRS has given notice of intent to levy or are about to, you must take action to resolve IRS debt before the levy is imposed. 
The IRS will usually levy a taxpayer only after these four requirements are met:
The IRS assessed the tax and sent you a Notice and Demand for Payment (a tax bill);
You neglected or refused to pay the tax, and
The IRS sent you a Final Notice of Intent to Levy and Notice of Your Right to A Hearing (levy notice) at least 30 days before the levy.  The IRS may give you this notice in person, leave it at your home or your usual place of business, or send it to your last known address by certified or registered mail, return receipt requested.  
The IRS sent you an advance notification of Third-Party Contact, notifying you that the IRS may contact third parties to determine or collect your tax liability. 
If you do not pay your taxes (or make arrangements to settle your debt), and the IRS determines that a levy is the following appropriate action, the IRS may levy any property or right to property you own or have an interest in.  For instance, the IRS could levy property that is yours but is held by someone else (such as your wages, retirement accounts, dividends, bank accounts, licenses, rental income, accounts receivables, the cash loan value of your life insurance, or commissions).  Or the IRS could seize and sell property that you hold (such as your car, boat, or house). 
How Do I Get a Levy Released?
Contact the IRS immediately to resolve your tax liability and request a levy release.  We can help you with this. The IRS can also release a levy if it determines it is causing an immediate economic hardship.  You may appeal this decision if the IRS denies your request to release the levy.  You may appeal before or after the IRS places a levy on your wages, bank account, or other property.  After the levy proceeds have been sent to the IRS, you may file a claim to have them returned to you.  You may also appeal the denial by the IRS of your request to have levied property returned to you.  
The IRS is required to release a levy if it determines that:
You paid the amount you owe,
The period for collection ended before the levy was issued,
Removing the levy will help you pay your taxes,
You enter into an Installment Agreement, and the terms of the agreement don't allow for the levy to continue,
The levy creates an economic hardship, meaning the IRS has determined the levy prevents you from meeting basic, reasonable living expenses or
The property's value is more than the amount owed, and releasing the levy will not hinder our ability to collect the amount owed.
Please note: Releasing a levy does not mean you don't have to pay the balance due.  You must still make arrangements with the IRS to resolve your tax debt, or a levy may be reissued.
HTR can help end your IRS nightmare so you can get back to sleeping well at night. You are highly encouraged to take action now to avoid this from escalating into a situation where the IRS WILL employ HARSHER COLLECTION ACTIVITIES AGAINST YOU! To prevent this, call 772-418-0949.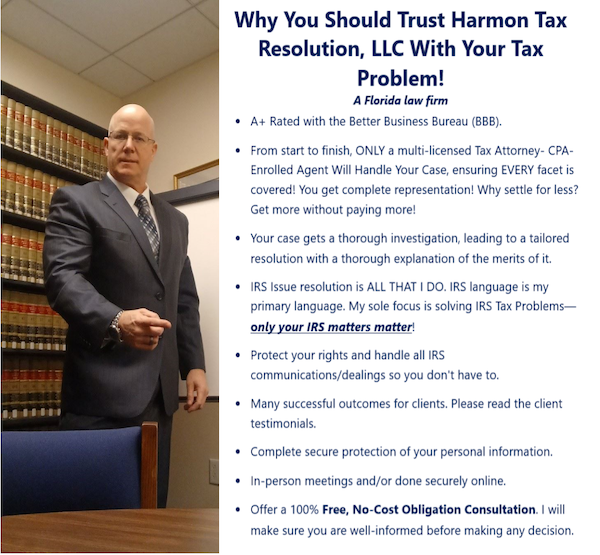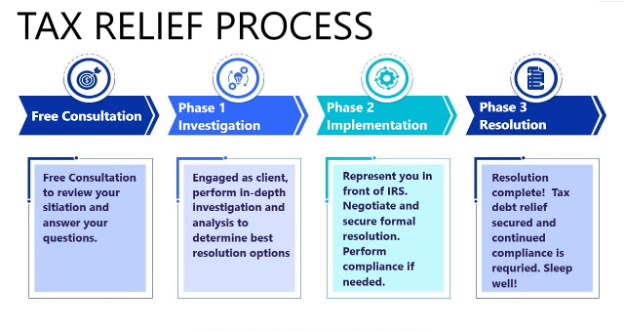 Our Client Reviews
Read our tax lawyer reviews to see what customers have to say about our Harmon Tax Resolution, LLC.
Our Offices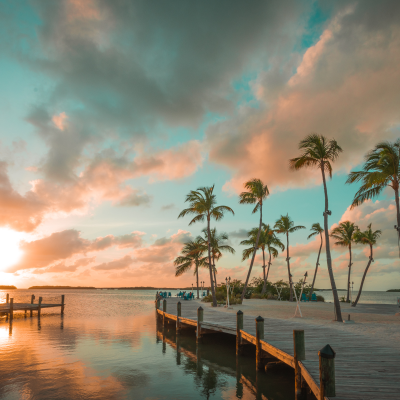 Port Saint Lucie Office
3268 SW Hambrick St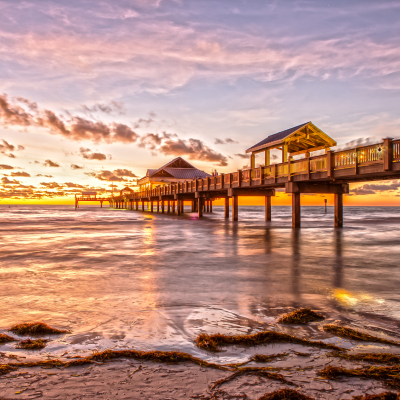 Clearwater Office (Satellite Office)
1200 Gulf Blvd #1702
Free Consultation
Fill out the contact form or call us at (772) 418-0949 or (813) 325-6009 to schedule your free consultation.