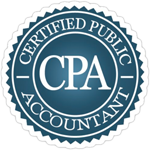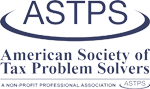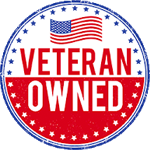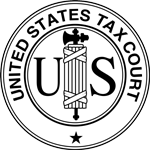 Penalty Abatement Tax Attorney CPA IRS EA in Port Saint Lucie
Address Abatement Penalties
Interest and Penalties can be significant and will continue to grow if the situation is not rectified.  We can assist you in getting on the right track and putting this behind you.  There are many different types of penalties requiring varying solution method approaches.  These penalties can become very costly if not resolved quickly! This is why speaking to a qualified, experienced tax resolution attorney-CPA-EA in Port Saint Lucie is essential!  
What is Penalty Abatement?
Penalty abatement is where the IRS agrees to forgo a portion or all of an eligible penalty amount.
Harmon Tax Resolution (HTR), LLC can help our clients with the following types of penalty abatement activities:
Penalty Abatement for Reasonable Cause. You will have a CPA skilled at establishing a proper audit trail, which will help you substantiate this.
Statutory Exceptions – proving a specific authoritative exclusion to the penalty. You will have well-versed IRS regulations Attorney- CPA-Enrolled Agent search for any applicable exclusions.
Correction of Service Error and Delays
Administration Waiver
First Time Penalty Abatement Program
What Types of Penalties Are Eligible for Relief?
Failure to File
Failure to Pay
Underpayment of Estimated Tax
Accuracy Penalty
Civil Fraud Penalty 
To determine if you qualify for penalty relief, speak to an experienced Port Saint Lucie penalty abatement lawyer. Tax Attorney-CPA Will Harmon is ready to answer your questions with a FREE CONSULTATION.
HTR can help end your IRS nightmare so you can get back to sleeping well at night. You are highly encouraged to take action now to avoid this from escalating into a situation where the IRS WILL employ HARSHER COLLECTION ACTIVITIES AGAINST YOU! To prevent this, call 772-418-0949.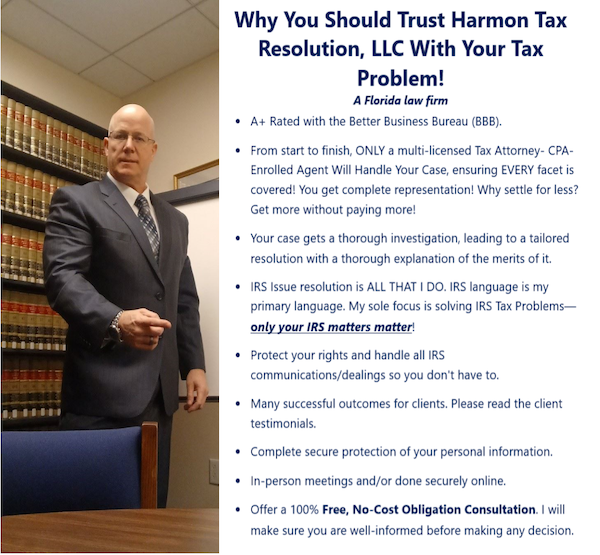 Get Trusted Legal Representation for Dealing with IRS Penalties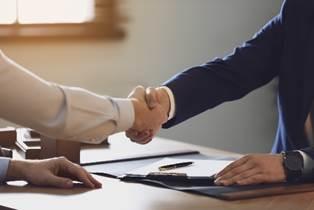 To ensure that you align yourself with the best possible tax resolution outcome, have an experienced tax professional provide expert guidance to get you there. Call today (772-418-0949) or complete an online inquiry form for a free consultation with experienced IRS Resolution Tax Attorney-CPA-EA, Will Harmon of Harmon Tax Resolution, LLC. He will handle your IRS tax issue so you can put this behind you and do what matters most.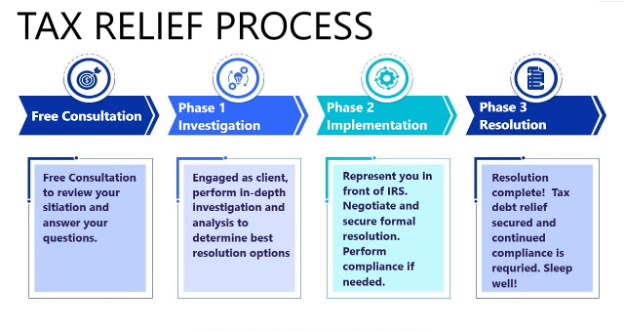 Our Client Reviews
Read our tax lawyer reviews to see what customers have to say about our Harmon Tax Resolution, LLC.
Our Offices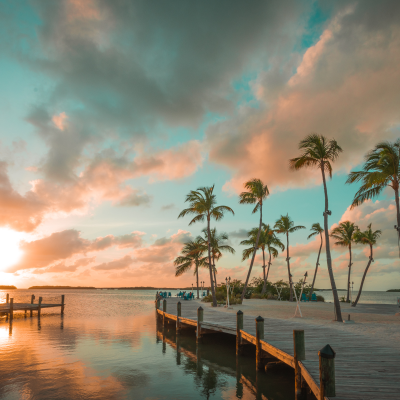 Port Saint Lucie Office
3268 SW Hambrick St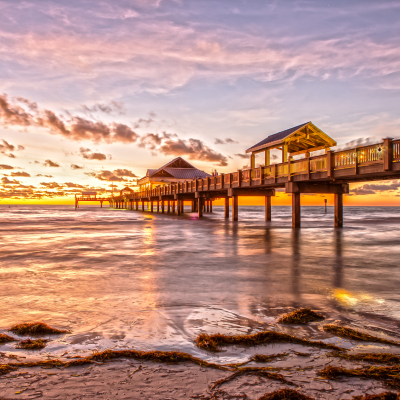 Clearwater Office (Satellite Office)
1200 Gulf Blvd #1702
Free Consultation
Fill out the contact form or call us at (772) 418-0949 or (813) 325-6009 to schedule your free consultation.