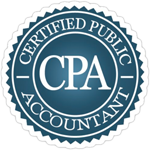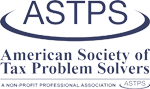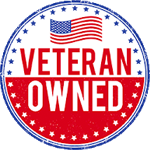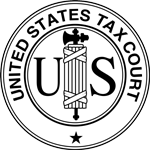 Port St. Lucie Tax Lawyer – CPA
Resolving Tax Problems in Florida. Personalized Attention on Your Tax Issues from a Multi-Licensed Attorney-CPA-EA
Are taxes keeping you from enjoying life and preventing plans? Is the IRS haranguing you with letters or threatening to audit you? Regardless of the tax issue, one thing is certain: Tax problems only compound and never go away. If you have growing tax debt, you must act quickly to avoid future IRS aggressive tactics such as levies and wage garnishments – so why not get help from a Port Saint Lucie Tax Attorney – CPA who can provide you with relief?
As a three-in-one Attorney-CPA-EA, Will Harmon is uniquely qualified to address all elements of your case in the most effective and cost-efficient manner so that you can move on with your life.  He is ready to assess your problem and completely dive in to resolve it whether you are:
Having challenges dealing with complex tax issues
Under investigation or audit
Collection activities underway
Remember, every problem has a solution, and Harmon Tax Resolution, LLC is the problem solver you need to help you fix your tax issues. In addition to helping you achieve peace of mind and financial stability, just like we have helped others, our tax attorney in Port St. Lucie will guide to help you to avoid having the problem reoccur.
Since IRS problems can have such a severe negative impact on you and your loved ones, wouldn't it be best to obtain the most equipped representation? Schedule a free consultation with Harmon Tax Resolution, LLC to get started today with a tax attorney in Port St. Lucie. Representing taxpayers in Port St. Lucie, Fort Pierce and Stuart, FL.
Our Process
FREE Consultation:  – Speak directly to a multi-licensed tax attorney-CPA to properly assess your situation to determine the resolution options available.  (Today)
Phase 1: Investigation – Engaged as a client, begin in-depth investigation and analysis to create a tailored formal resolution relief plan. (1-4 weeks)
Phase 2: Implementation: Represent you in front of the IRS to negotiate and secure a formal resolution. (5-16 weeks)
Phase 3: Relief: Resolution complete, tax relief plan in place, freedom achieved. Compliance advice is provided to stay on track.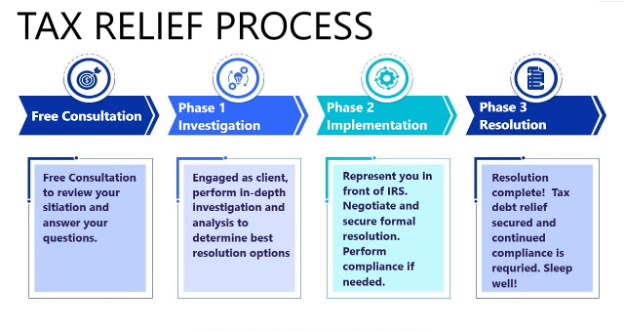 Empathetic Representation with an Eye Towards Your Future
Our attorney-CPA-EA has saved taxpayers a significant amount in back taxes and helped our clients put their tax problems behind them. With excellent cross-application skills, practical solutions, and professional integrity, Harmon Tax Resolution, LLC works hard to help you get the best possible results. We pride ourselves on building genuine connections with our clients. We put complex legal, tax, and accounting jargon into a language you can easily understand. We will also treat you respectfully and take the time to ensure you fully understand your legal options and the process you are going through.
Why Choose Our Florida Tax Lawyers
We will provide a clear, actionable timeline for your unique situation. When dealing with stressful IRS and tax debt issues, you deserve full representation from a multi-licensed attorney-CPA- EA-MBA who will listen to you, thoroughly examine the facts, and provide the best possible solution for you and your future. We will also do our best to give you a glimpse of the future you want. 
Why Harmon Tax Resolution, LLC?
You need a complete Florida multi-licensed Attorney-CPA-IRS Enrolled Agent who can extensively help you regain control over your life when IRS problems become too much to handle alone, whether:
Information needs to be corrected
Unfiled tax returns present
Delinquent with IRS notices 
Or IRS Agent communications
Will Harmon's multi-licensed capabilities will provide you with an all-under-one-roof approach, allowing for greater efficiency and cost-effectiveness in resolving all your tax issues, and understanding your tax rights, options, and responsibilities.
Having your tax issue addressed through a multi-lensed approach will ensure a proper and thorough investigation resulting in a plan of action that best fits your situation.
Additionally, tax issues can be stressful enough without accumulating further legal costs. Harmon Tax Resolution, LLC does not charge high up-front fees, and we offer flexible payment plans.  We also offer evening and weekend consultations (virtual and in-person) to accommodate your working hours.
Call Our Port St. Lucie Tax Lawyer
You do not have to handle your IRS and business issues alone. Harmon Tax Resolution, LLC has a proven track record of finding tax solutions for its clients – and doing so while building solid attorney-client relationships. Once resolution begins, we handle the direct correspondence with IRS so that you can focus on other things. 
At Harmon Tax Resolution, LLC, your tax matter is all that matters. 
---
Contact Harmon Tax Resolution, LLC for a free consultation to get the legal advice, counsel, and representation you need to discuss your next steps and put your tax debt behind you. Call our Florida tax lawyer in Port St. Lucie today!
---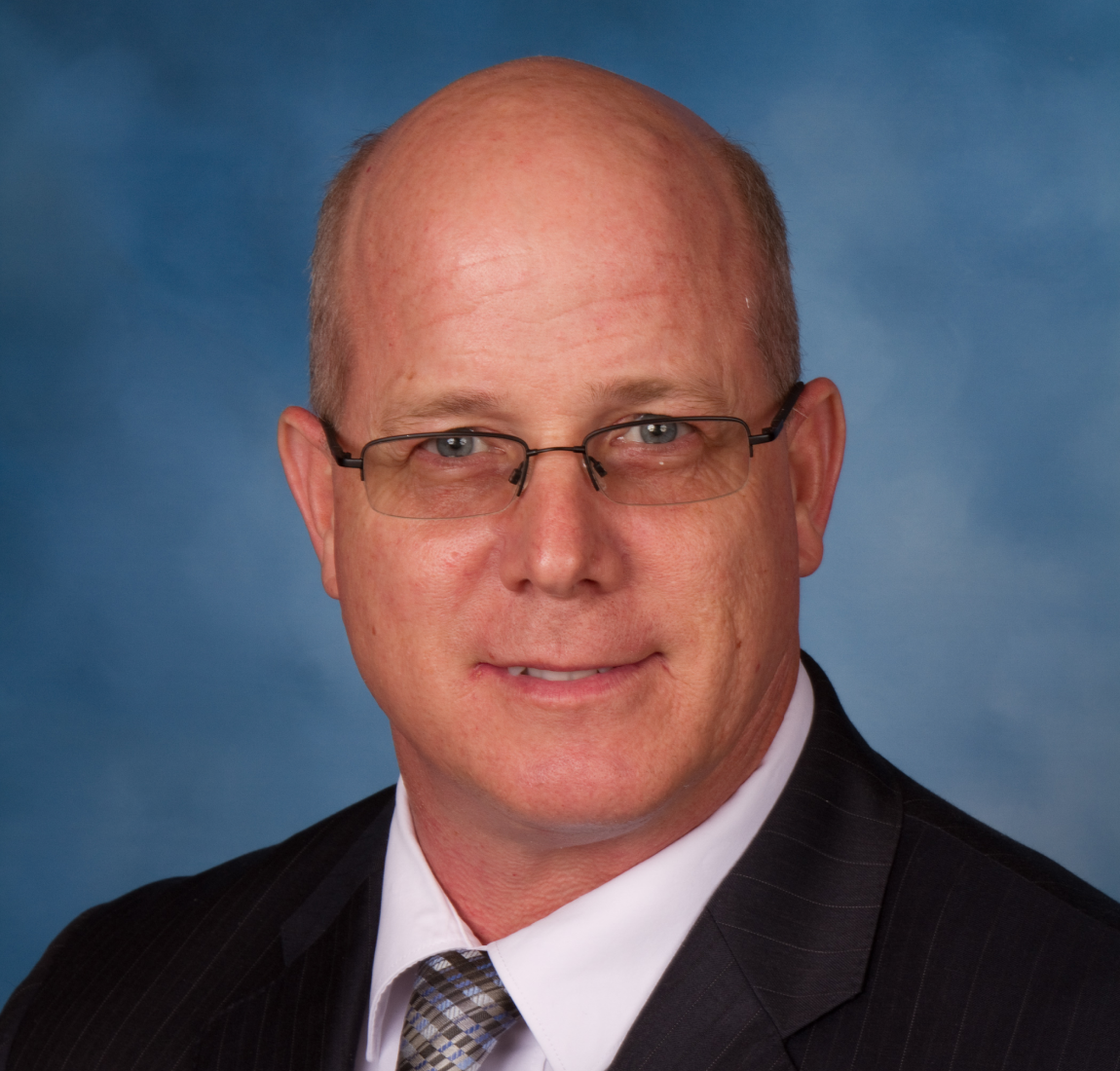 Meet William T. Harmon
I, Will Harmon, am a Florida licensed Attorney at Law, Florida licensed CPA, and an IRS Enrolled Agent for Harmon Tax Resolution, LLC, a tax law firm dedicated to helping those seeking relief from IRS tax problems.
Our Client Reviews
Read our tax lawyer reviews to see what customers have to say about our Harmon Tax Resolution, LLC.
Our Offices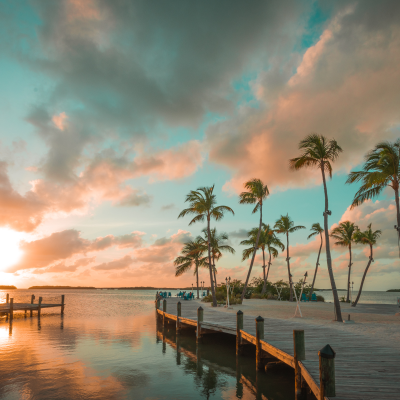 Port Saint Lucie Office
3268 SW Hambrick St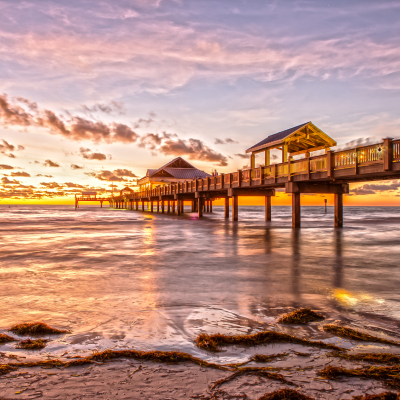 Clearwater Office (Satellite Office)
1200 Gulf Blvd #1702
Free Consultation
Fill out the contact form or call us at (772) 418-0949 or (813) 325-6009 to schedule your free consultation.