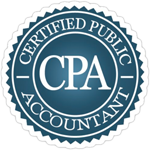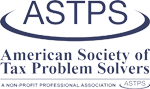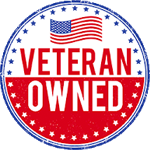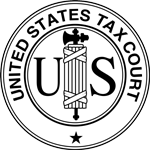 Port St. Lucie Tax Representation Resolving Tax Problems Throughout Florida
When dealing with complex and troubling tax law issues, you can count on Harmon Tax Resolution to give you the proper guidance to assist you. We will provide clear and concise answers to your questions and a tailored solution to your tax problems. We are there with you every step of the way on your tax resolution journey to help you regain control of your life. 
Our Port St. Lucie Tax Relief Lawyers
Having an Experienced Tax Attorney-CPA-EA will allow you to adequately address any range of tax issues you are facing to:
Understand your rights
Proceed with the most effective solution available
Minimize the time and personal cost of dealing with the IRS
If you are now dealing with the IRS, it's ideal to have a dually licensed tax attorney CPA to navigate the IRS complexities and provide all alternatives available. Call (772) 418-0949 or schedule free consultation with us today!
Will Hiring a Tax Attorney-CPA-EA Help Me Resolve My Tax Issues?
There are many reasons to bring in a multifaceted tax professional. Still, the primary one is to ensure that you are getting help dealing with excessive tax regulations and getting proper guidance on how best to proceed. Because most tax issues are complex and multifaceted, it takes having a versatile multi-licensed Tax Attorney-Certified Public Accountant-Enrolled Agent representing your case to ensure:
All angles of your tax issues are covered
Proper analysis and audit of all transactional components of your matter occur
You understand your rights as a taxpayer 
That the IRS is not taking advantage of you or overlooking a critical detail affecting your tax returns
You level the playing field with the IRS
Unfiled tax returns or Substitute Filed Returns are addressed correctly
When Should I Hire A Tax Resolution Attorney?
Dealing with IRS issues often involves navigating the complexity of IRS provisions, bureaucracy, and technical terminology. If you or your professional accountant are not familiar with IRS regulations and protocols, it would be prudent to seek the expertise of a dually licensed Tax Attorney CPA. If you are unsure, don't hesitate to contact our experienced Port St. Lucie tax relief attorneys to determine if you need skilled representation.  
---
Schedule a free consultation with Harmon Tax Resolution, LLC today to get started on your tax relief plan. Representing taxpayers in Port Saint Lucie, Fort Pierce, and Stuart, FL.
---
Work With Us To Resolve Your Tax Problem
Though everyone's tax situation differs, having a Port Saint Lucie tax attorney-CPA-EA, who specializes in IRS resolution and tax support procedures, will benefit you because you will be better prepared to navigate the journey ahead.
Why Hire a Tax Attorney-CPA-Enrolled Agent?
If you are having problems with the IRS, you want to ensure that the lawyer representing you is adequately prepared. You should hire a Florida tax attorney with the special training of a CPA and Enrolled Agent, experience that enables them to address every angle. While any lawyer who can represent you in trial may seem like a good attorney, the successful resolution of many IRS issues also often involves preparing returns, tax planning, business consultations, financial analyses, and auditing, all of which CPAs and Enrolled Agents are trained to perform while many attorneys are not. With our multi-licensed background, Harmon Tax Resolution, LLC can ensure that you are covered in all these areas.
Why Choose Our Florida Tax Relief Lawyer
IRS Tax issues should not be disregarded. They must be handled as soon as possible before they become more than a single issue. At Harmon Tax Resolution, LLC, we practice exclusively in solving tax issues. Tax attorney-CPA-EA William Harmon is committed to resolving tax disputes before the IRS and has saved his clients stress, time, and significant funds in back taxes. Tax law is complex and multifaceted, and not obtaining the legal counsel of a Tax Attorney-CPA-Enrolled Agent could be costly and lead to penalties, including steep fees and even jail time. You want a tax attorney who will strategically communicate with the IRS on your behalf. You want a tax attorney who will provide real relief from your tax problems. You want Harmon Tax Resolution, LLC.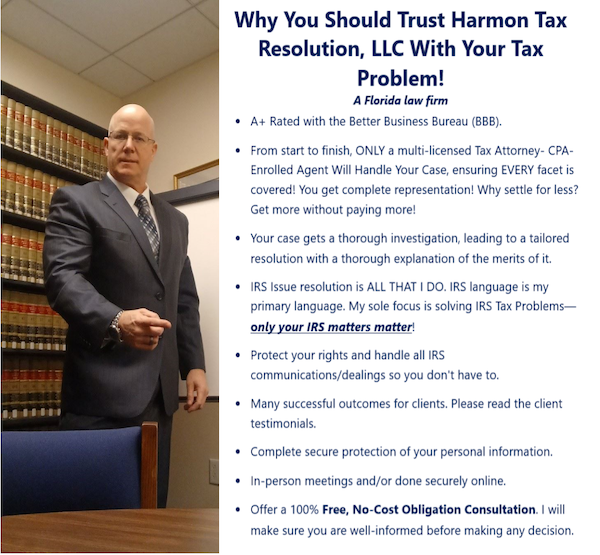 Schedule a free consultation with Harmon Tax Resolution, LLC today to get started on your tax relief plan. Representing taxpayers in Port Saint Lucie, Fort Pierce, and Stuart, FL.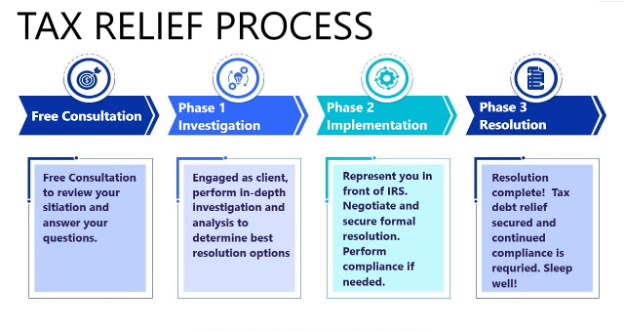 Our Client Reviews
Read our tax lawyer reviews to see what customers have to say about our Harmon Tax Resolution, LLC.
Our Offices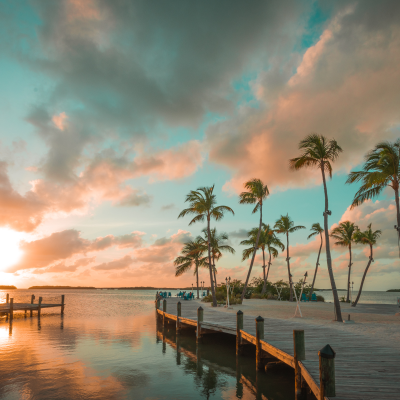 Port Saint Lucie Office
3268 SW Hambrick St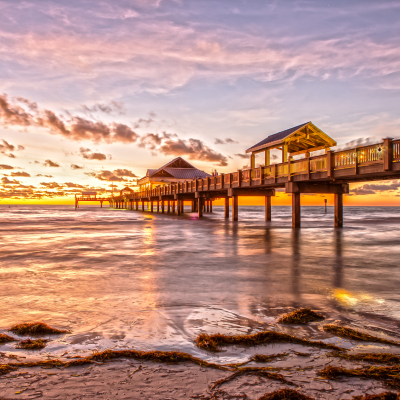 Clearwater Office (Satellite Office)
1200 Gulf Blvd #1702
Free Consultation
Fill out the contact form or call us at (772) 418-0949 or (813) 325-6009 to schedule your free consultation.