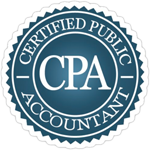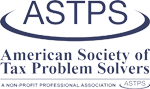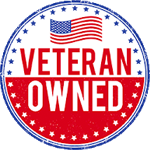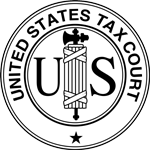 Injured Spouse Relief
This is a different type of relief sought than that from the three other types of Joint Return Relief (Innocent Spouse Relief, Separation of Liability Relief, and Equitable Spouse Relief) in that the taxpayer's refund being offset is due to prior activities/debts incurred by the other spouse in which the taxpayer had no responsibility for. Ordinarily, on a jointly filed return, there is joint and several liability for any tax, interest, and penalties meaning the IRS can collect these amounts from either you or your spouse (or former spouse). However, if one can clearly demonstrate that had it not been for the other spouse's prior activities, they would be entitled to a portion of the refund, this type of relief should most likely be sought.
We Can Help
It is crucial to employ a professional capable of adequately analyzing your situation from all angles and then advocating for you accordingly for the best results. Having the advocation skillsets of attorney, the business/financial acumen, and audit capabilities of a CPA, coupled with the taxation knowledge and understanding of an Enrolled Agent, would ensure one is afforded complete representation, resulting in the most favorable outcome available. At Harmon Associates, LLC, you will receive the benefits of counsel from a seasoned multi-licensed Attorney-Certified Public Accountant-Enrolled Agent without having to pay more. Please see below for contact information.
Additional Information
An "injured spouse" claim and "innocent spouse" relief have similar-sounding names, but they are entirely different. To be considered an injured spouse, a taxpayer must meet all of the following criteria:
Have filed a joint return
Have paid federal income tax or claimed a refundable tax credit
All or part of the taxpayer's refund was or is expected to be, applied to their spouse's past financial obligations and not be responsible for the debt
A spouse who believes that he is entitled to a portion of the refund on a joint return can file Form 8379, Injured Spouse Allocation
---
Please find out how easy it is to get started with our team. Start talking with our Attorney-Enrolled Agent-CPA in your free initial consultation by filling out our online form or by giving us a call at (772) 418-0949.
---
Our Client Reviews
Read our tax lawyer reviews to see what customers have to say about our Harmon Tax Resolution, LLC.
Our Offices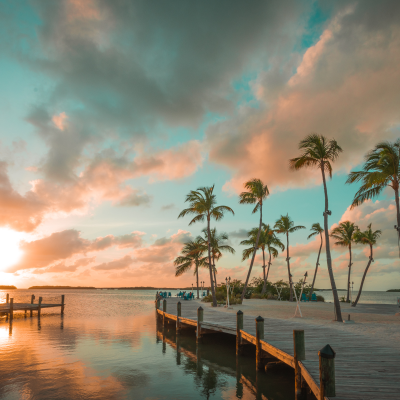 Port Saint Lucie Office
3268 SW Hambrick St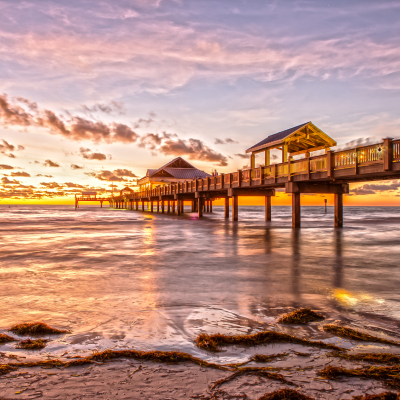 Clearwater Office (Satellite Office)
1200 Gulf Blvd #1702
Free Consultation
Fill out the contact form or call us at (772) 418-0949 or (813) 325-6009 to schedule your free consultation.