I, Will Harmon, am a Florida licensed Attorney at Law, Florida licensed CPA, and an IRS Enrolled Agent for Harmon Tax Resolution, LLC, a tax law firm dedicated to helping those seeking relief from IRS tax problems. The firm services individuals and small businesses with IRS tax resolution and litigation issues, tax planning, tax return preparation services, and business consulting offerings. As a multi-licensed Fl Attorney-CPA-EA-MBA(Finance), I have an unparalleled perspective and cross-training in tax, accounting, finance, and law. That enables me to view tax and financial problems from every angle, assuring that all of a case's elements are covered, resulting in the best solution.
My parents and the United States Marine Corps were instrumental in fostering a belief that I had to become more if I wanted to do more. Acquiring additional cross disciplines produces tremendous results beyond that just adding other services because, in doing so, it significantly enhances the quality, depth, and application of each service. Many of my tax resolution successes stem from tenaciously employing a multifaceted approach allowing successful navigation of the extreme complexities of the IRS tax provisions and its bureaucracy. I am well equipped to serve my clients with the complete representation they deserve to achieve sought-after relief.
I enjoy coming to work each day with tremendous pride in knowing that my clients are getting the complete tax representation they deserve and that I can help them. I know what it is like to feel overwhelmed and frustrated by having an IRS issue. Over 20 years ago, I had a change in life circumstances and ended up owing the IRS significantly. With guidance, I set up an installment plan and was able to address the issue entirely. I have, of course, learned from that experience and have complete empathy with those who come for help. I want every client to experience the relief of putting their tax issue behind them and be able to move on with their life.
Proudly served in the United States Marine Corps. Obtained the rank of Eagle Scout in the Boys Scouts of America. I enjoy spending time with my wife and family in Florida and am an avid football fan.
Achievements
Licensed Florida Attorney at Law
Florida Licensed Certified Public Accountant
IRS Enrolled Agent
Completed all degree-required Master of Taxation courses at the University of Central Florida
Member of the Florida Institute of Certified Public Accountants
Member of the American Institute of Certified Public Accountants
Member of the American Society of Tax Problem Solvers
Harmon Tax Resolution, LLC is a designated IRS E-Filer
Education
The Pennsylvania State University

-

J.D.

Tax and Corporate Law

University of South Florida

-

MBA

Finance and Management

La Salle University

-

B.S.

Accounting
Bar Associations
Florida Bar Association
American Bar Association
Our Client Reviews
Read our tax lawyer reviews to see what customers have to say about our Harmon Tax Resolution, LLC.
Our Offices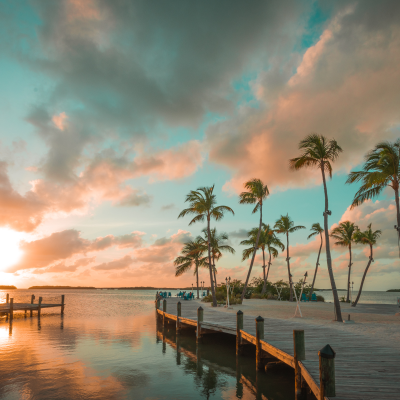 Port Saint Lucie Office
3268 SW Hambrick St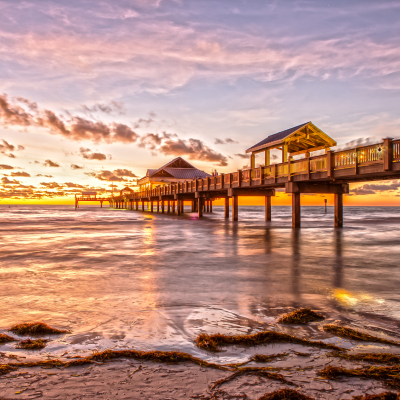 Clearwater Office (Satellite Office)
1200 Gulf Blvd #1702
Free Consultation
Fill out the contact form or call us at (772) 418-0949 or (813) 325-6009 to schedule your free consultation.