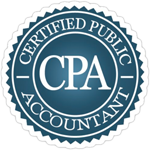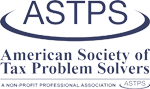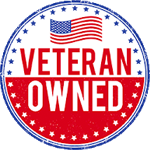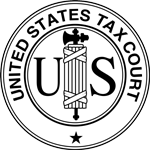 How To Best Avoid Tax Liens
When it comes to Tax Liens, it is better to employ preventative measures than to deal with curing them. Take our word on this.
When the Internal Revenue Service ("IRS") issued a tax lien, they made a public declaration that you are delinquent on your taxes. Tax Liens are filed with the applicable county, typically where the property resides, and these are made public. A filed tax lien against your property gives the IRS creditor rights to this property. If this lien is not entirely paid off in time, it sets the stage for the IRS to initiate levy procedures, allowing the IRS to seize the property to pay the tax debt.
If you have an IRS tax debt, the IRS will initiate the Tax Lien process by sending you a Notice and Demand for Payment. It is essential to take heed of this notice because you are only provided ten days from the date of this notice to make your tax payments to head off any further actions from the IRS. If you do not respond, the IRS can now file a tax lien on any or all of your property, including your property rights. Liens can also be applied to the future acquired property. The purpose of the lien is to provide the IRS with a right in its interest toward the tax amounts outstanding. This helps ensure you stay in good standing with your tax obligations.
Little can be done to prevent the IRS from initiating a tax lien if you don't timely pay your taxes in full. Because of the gravity of having a tax lien placed against you, it is recommended that you even consider borrowing, if need be, to pay off the tax debt. Once a lien is placed on the property, it remains until either the tax debt is paid in full or the statute of limitations on the tax debt runs out. The statute of limitations generally lasts ten years from the tax assessment date. Once a tax lien is filed is public knowledge and dramatically impedes your ability to access your equity in any lien assets and sell them.
Paying your taxes on time is the best way to avoid being subjected to a tax lien. If you are already in a tax lien situation, it would be ideal for retaining a tax resolution firm like Harmon Tax Resolution, LLC, to help you resolve your delinquent tax issue. A multi-licensed tax attorney-CPA-IRS EA will address your issue, allowing all angles of your situation to be correctly handled. He will identify the fastest and most suitable way to take care of your back taxes to prevent the IRS from pursuing additional aggressive actions.
For a free consultation, please call or schedule a meeting with our tax lien attorney near Port Saint Lucie, Fort Pierce, and Stuart. Start today and sleep better tonight.
Our Client Reviews
Read our tax lawyer reviews to see what customers have to say about our Harmon Tax Resolution, LLC.
Our Offices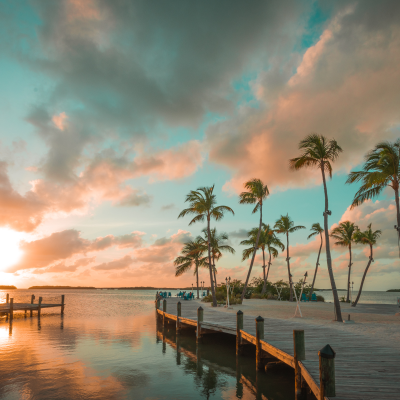 Port Saint Lucie Office
3268 SW Hambrick St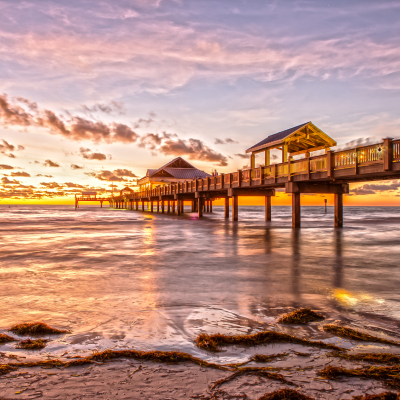 Clearwater Office (Satellite Office)
1200 Gulf Blvd #1702
Free Consultation
Fill out the contact form or call us at (772) 418-0949 or (813) 325-6009 to schedule your free consultation.