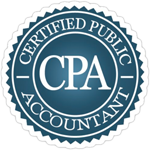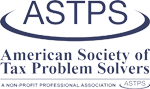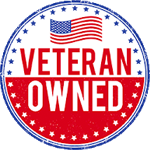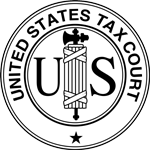 Optimal Tax Return Preparation Services
Are you an individual or business needing tax preparation from an established tax professional? Does your tax resolution issue require completing or amending current or prior year returns? At Harmon Tax Resolution, LLC, we not only offer IRS resolution services, but we also offer a full range of tax preparation services through our own robust tax preparation platform:
Complete planning, preparation, & support
IRS E-file/ E-Signature
Refund Options include pay-by-refund and rapid refund capable
Safe and secure separate client portal file system access
Onsite or remote tax return preparation
Competitive Pricing
Get tax preparation services from a tax Attorney-Enrolled Agent-CPA committed to client communications and financial integrity. The IRS considers the Enrolled Agent the gold standard for tax preparers. Why settle for less?
When dealing with IRS compliance issues, we ensure efficiency and cost-effectiveness by avoiding delays and higher costs. In contrast, a non-CPA-EA attorney would likely have to go elsewhere to obtain comparable high-quality tax preparation services to resolve the IRS issue. Most tax attorneys are neither seasoned tax preparers nor have anywhere near the training or expertise that a CPA/Enrolled Agent has. Therefore, they may not get you the best results, or, as mentioned earlier, it will cost you more since they will have to hire tax professionals to prepare the return. In addition, when reviewing prior tax returns for accuracy and completeness, it is best to have a CPA/Enrolled Agent perform this rather than an attorney because most are well-trained in this area. In addition, our fees for tax preparation are done at competitive tax preparer rates and not attorney rates. As a result of offering such robust tax preparation services, Harmon Tax Resolution, LLC is an IRS-designated E-filer.
Therefore, tax preparation services are offered to individuals and small companies whether or not an IRS issue is involved. Using our firm will mitigate the risk of future IRS issues.
We understand the tax code and where you stand to benefit, so reach out to us today for your tax preparation and planning to be taken care of thoroughly and cost-effectively. Using our tax preparation and tax planning services will help significantly avoid any future IRS issues. Being your tax preparer enables effective future estate and tax planning. Our dually licensed and multi-discipline capability provides complete representation for your current and future taxation needs.
Schedule of Returns Prepared (including all relevant applicable schedules)
1040 – Individual Tax Return
1040 NR – Non-Resident Alien Tax Return
1041 – Estate & Trust Tax Return
1065 – Partnership Tax Return
1120 – Corporation Tax Return
1120S – S-Corporation Tax Return
706 – Estate Tax Return
709 – GiftTax Return
990 – Exempt Organization Tax Return (990 EZ, 990, 990PF, & 990T)
1099 – All types – Form Preparation
Tax Preparation Services You Can Depend On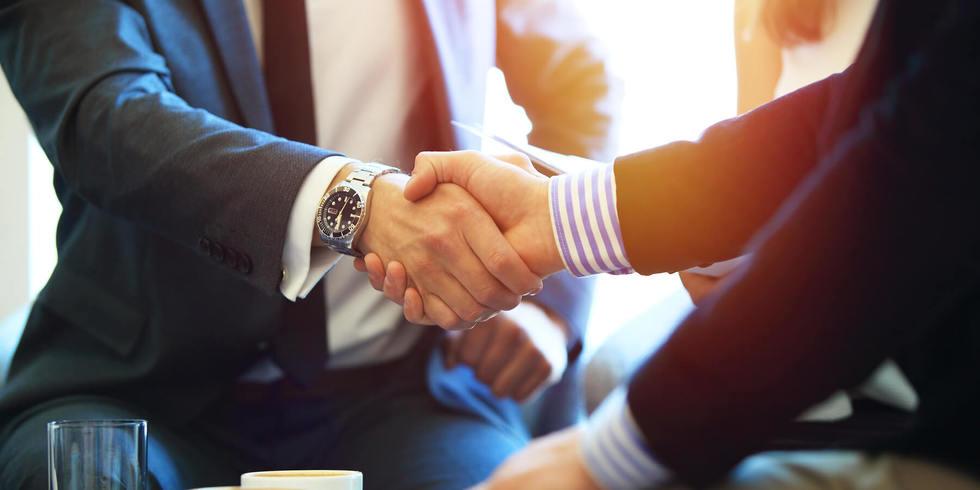 Please review our client testimonials regarding the tax preparation services we have provided. Call Today at 772-418-0949 or fill out our online form to find out how seamless and cost-effective it would be to have your tax preparation needs taken care of by our Attorney-Enrolled Agent-CPA.
Let Harmon Tax Resolution, LLC Handle Your Tax Preparation Needs So You Can Get Back To Doing What Is Most Important To You!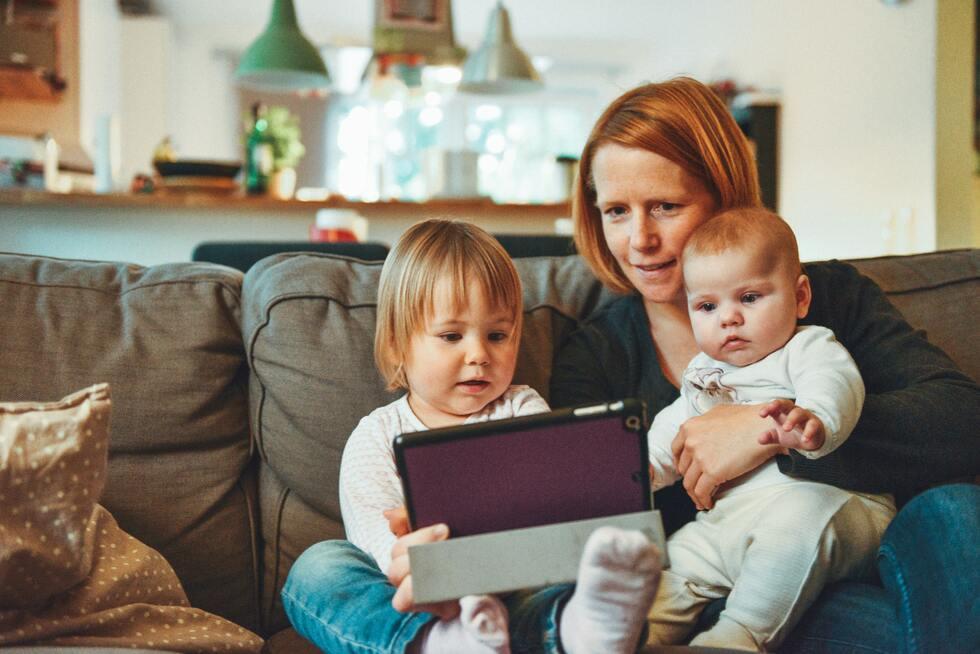 Our Client Reviews
Read our tax lawyer reviews to see what customers have to say about our Harmon Tax Resolution, LLC.
Our Offices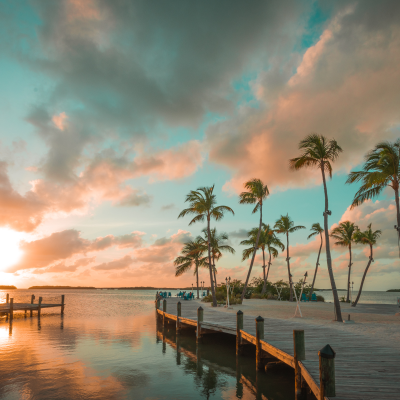 Port Saint Lucie Office
3268 SW Hambrick St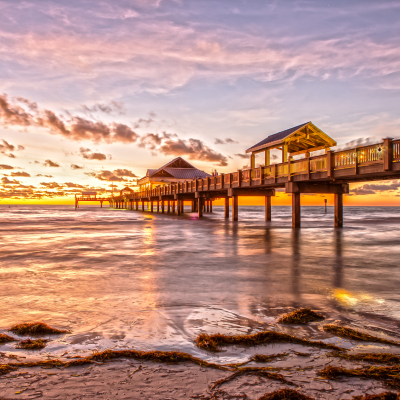 Clearwater Office (Satellite Office)
1200 Gulf Blvd #1702
Free Consultation
Fill out the contact form or call us at (772) 418-0949 or (813) 325-6009 to schedule your free consultation.