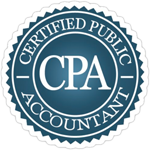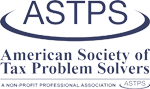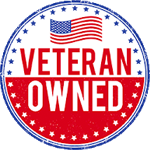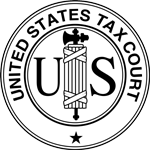 Should I Call A Tax Resolution Firm?
People often ask whether it is worth calling a tax resolution firm to assist when they receive an IRS notification in the mail. The best answer I can provide would be to give an example of a recent client who called me. Prior to his calling me, my client spoke with his tax preparer to no avail since the tax preparer did not have a background in dealing with the IRS. Here is what took place
A few months ago, a client called me with his IRS nightmare. After diligently researching the problem, it was discovered that a step-up inheritance basis was not correctly applied, resulting in significant tax, penalty, and interest add-ons. My client was terrified. I reassured him that we would find a working resolution. It took some work with the brokerage firm, applying the correct IRS tax code, and advocating with the IRS. The final results are that taxes, penalties, and interest were removed, my client sleeps better at night, and to boot, he got a refund and some future long-term capital loss carryforwards.
It was worth it for my client to call about his situation. Since the initial call is a free consultation to discuss if there is a way I could help your situation. The information provided during the free consultation will determine whether I could be of help. Therefore, I highly recommend that anyone dealing with a stressful tax issue call me. Getting proper relief to sleep well at night is worth making the call.
Our Client Reviews
Read our tax lawyer reviews to see what customers have to say about our Harmon Tax Resolution, LLC.
Our Offices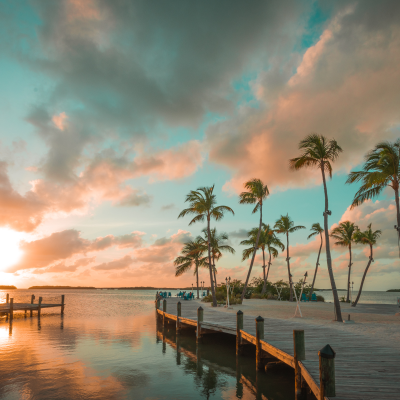 Port Saint Lucie Office
3268 SW Hambrick St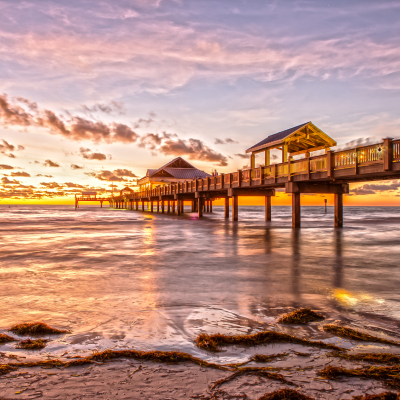 Clearwater Office (Satellite Office)
1200 Gulf Blvd #1702
Free Consultation
Fill out the contact form or call us at (772) 418-0949 or (813) 325-6009 to schedule your free consultation.