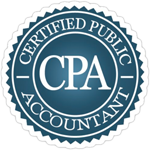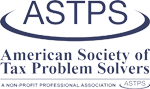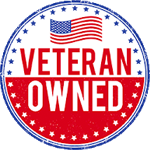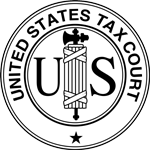 When Should I Hire A Tax Professional?
When should I hire an experienced tax professional (such as a tax attorney-CPA-EA, Will Harmon of Harmon Tax Resolution, LLC) to represent me in front of the IRS or state taxing agency? There are many situations where having the representation of a multifaceted tax professional will play a significant role in not only putting this stressful situation behind you but also enabling you to hold onto as many resources as possible.
Dealing with the IRS can be a very daunting experience, especially when there is so much on the line and you may lack the training, knowledge, and expertise to incorporate the best action to remedy your situation. Recognizing this is the first sign of when to consider bringing in an experienced tax professional to address the tax problem. My multifaceted background as a tax attorney, CPA, and IRS Enrolled Agent enables me to see your situation from all angles, allowing me to handle your case objectively and clearly; therefore, you can feel assured there is a solution.
Below are typical situations where you may need a multifaceted tax professional to step in and handle them for you.
You have a significant tax debt with the IRS, which made the IRS very aggressive with you. In addition, it has grown from not responding to this debt, increasing your stress and temperament, along with a continual escalation by IRS. You feel like you are reaching a breaking point, and avoiding heightened emotions is hard. Hiring a multifaceted tax attorney-CPA-IRS EA will help get the situation under control and allow for your emotional state to become relaxed.
There are years of unfiled Tax returns, or the IRS has filed tax returns in your place. It often becomes very problematic for those who choose not to file their tax returns and even more so when the IRS elects to do this for you. If you are in this situation, reaching out to a tax professional is very helpful to get this taken care of. Harmon Tax Resolution, LLC is a licensed E-filer with IRS with 20 years of tax preparation experience.
You have been notified that an IRS Revenue Office (RO) has now been assigned to your case. Having to deal with an RO usually indicates negative things to come. When this happens, hiring a tax professional will help your outcome dramatically, resulting in your rights being protected and your tax being handled correctly. In addition, you will be able to resolve your tax debt without it having to your tax debt is efficiently handled
Time is of the essence if you are dealing with levies and garnishments. Hiring immediate tax professional help may be vital in getting a levy released or reduced.
If your tax problem is similar to any of these, call Harmon Tax Resolution, LLC at 772-418-0949.  Will Harmon, Attorney-CPA-IRS EA, can help no matter what you go through! Call today and sleep well tonight.
Our Client Reviews
Read our tax lawyer reviews to see what customers have to say about our Harmon Tax Resolution, LLC.
Our Offices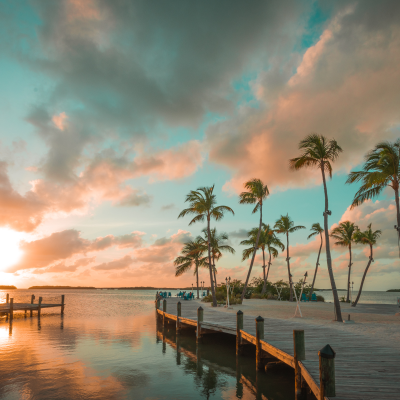 Port Saint Lucie Office
3268 SW Hambrick St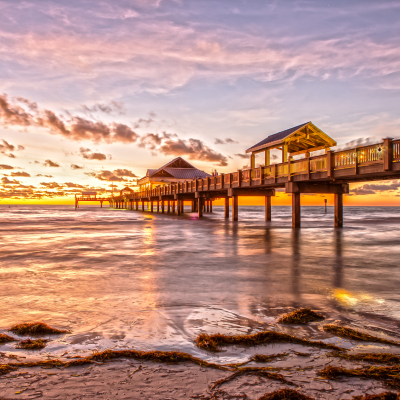 Clearwater Office (Satellite Office)
1200 Gulf Blvd #1702
Free Consultation
Fill out the contact form or call us at (772) 418-0949 or (813) 325-6009 to schedule your free consultation.